The iOS 13 update and what it means for you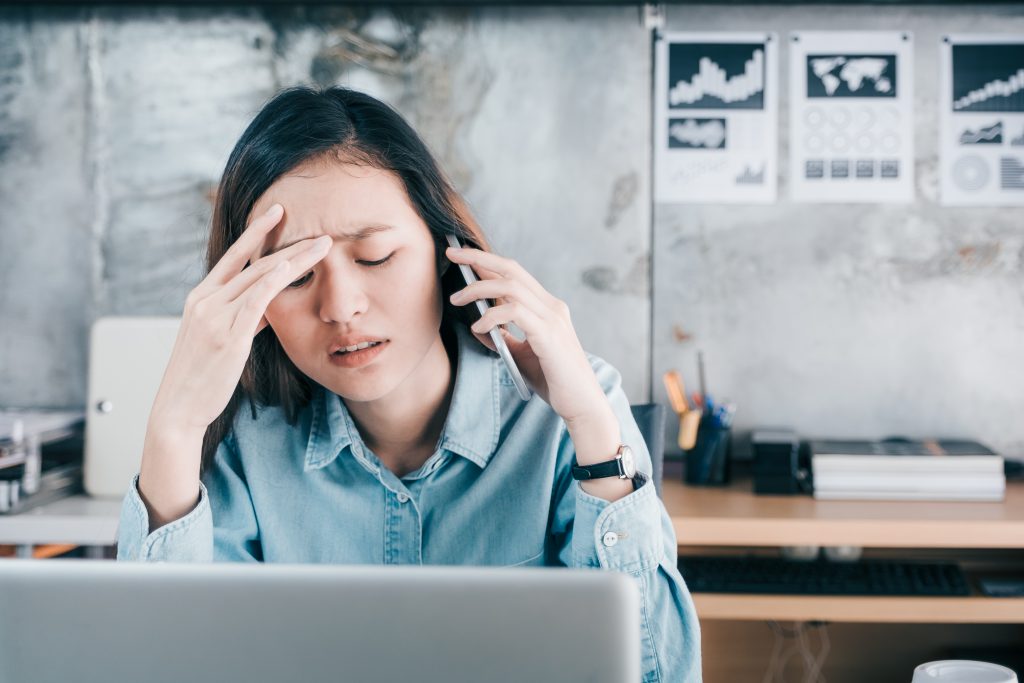 Apple's iOS 13 update is already decreasing your conversion rates, and your sales will continue to decline if you don't adjust your current strategies.
On September 19, 2019, Apple introduced a "Silence Unknown Callers" feature that sends unknown numbers directly to voicemail. These "enhancements" were put in place to help consumers block the 48 billion unsolicited robo and spam calls they receive each year. And they're not alone: Google's Android OS and several cellular providers, like Verizon, have had settings to block unknown numbers for quite some time now.
If you're anything like the millions of other sales professionals out there, conversation is the foundation for conversion, and calling leads was the easiest and most effective tool in your sales arsenal. The rules of engagement have changed forever. But change doesn't mean it's time to give up; It means it's time to adapt.
You must ask yourselves some hard questions:
1. Do you want to keep calling?
If so, you have to find a way to get your contact information into your prospect's phone so you don't get ignored when you call them. With digital leads, you haven't even had the chance to introduce yourself, so how do you get your name and number into their onboard contact list?
You need a system in place to initiate a digital handshake for you; a means of saying "Hello, it's me, your trusted sales professional, save me to your phone so I can call you and provide value."
2. Are there other ways to effectively communicate with your prospects?
You have 3 primary alternative communications channels:
Email
Unfortunately, the vast amount of emails are now advertisements and are causing inbox fatigue, forcing consumers to ignore or delete the vast majority of messages without opening them.
Social Media
Social media can be a major challenge as well. Facebook's algorithm only shows your posts to a small percentage of your followers unless you pay them to boost or advertise. It's the same with Facebook Messenger, where your business messages can only be delivered to your full set of contacts if you pay.
SMS / Text messaging
Text messages are not affected by the new unknown caller features and have the same positive emotional response AOL's "You've Got Mail" notifications stimulated in 1999. Receiving a text message activates a set of endorphins and neurotransmitters, because the majority of texts are from friends and family and are generally related to your consumer's personal life.
In fact, a recent study by Leads360 showed that using SMS after meeting a prospect increased the likelihood of conversion by 112% relative to other methods of follow up.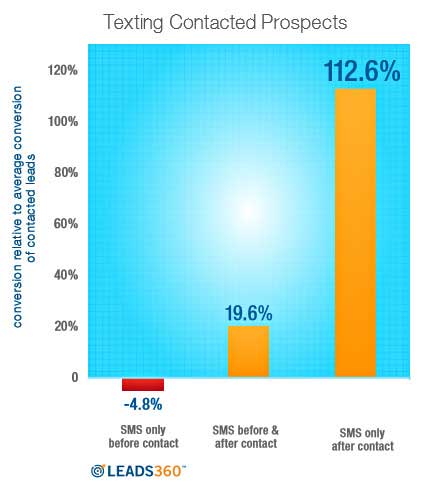 3. How do you adjust your proven follow-up systems?
The majority of today's lead follow-up systems leverage call centers or an in-house dialing team to nurture and qualify your leads. Blocking unknown callers will not only affect you calling your prospects directly, it will be the death of the call center as you know it. You need to find a new follow up system that leverages your alternative communication channels and has the highest likelihood of connecting and qualifying.
When you connect the dots, you should draw two main conclusions. You need to get your contact information into your prospect's phone and you need to set the foundation for text message communication. And if you're using a follow up program (you should be), you need to ensure they're following the new rules of engagement and leveraging text messaging to connect and nurture.
SavvyCard was designed to solve ALL of these challenges. Your SavvyCard is texted to your prospect when shared, setting the foundation for text message communication. It prompts your prospect to save you as a contact in their phone, giving you the power to stay proactive in your sales process, whether you decide to connect with a call or text.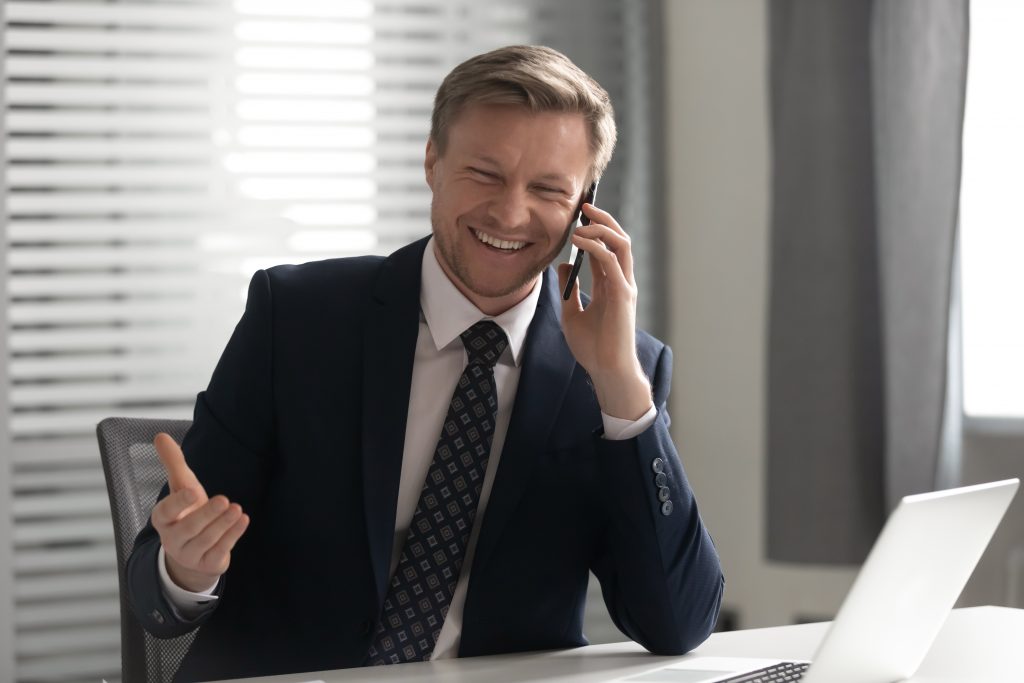 SavvyCard has also rolled out a new Inside Sales Agency (ISA) pilot program for real estate, utilizing the power of call center best practices, replaced with the strength of SMS text messaging. SavvyISA will nurture, qualify, and appointment set your leads via SMS text message for a full 180 days! (We're offering a limited number of spots during the beta phase of this program. Contact Warren Dow to reserve your spot today!)
Stop getting sent to voicemail and start reconnecting with your prospects. Get your SavvyCard today or watch this video to learn how easy it is to share your SavvyCard by text and set the foundation for text-based communications.
Social Share