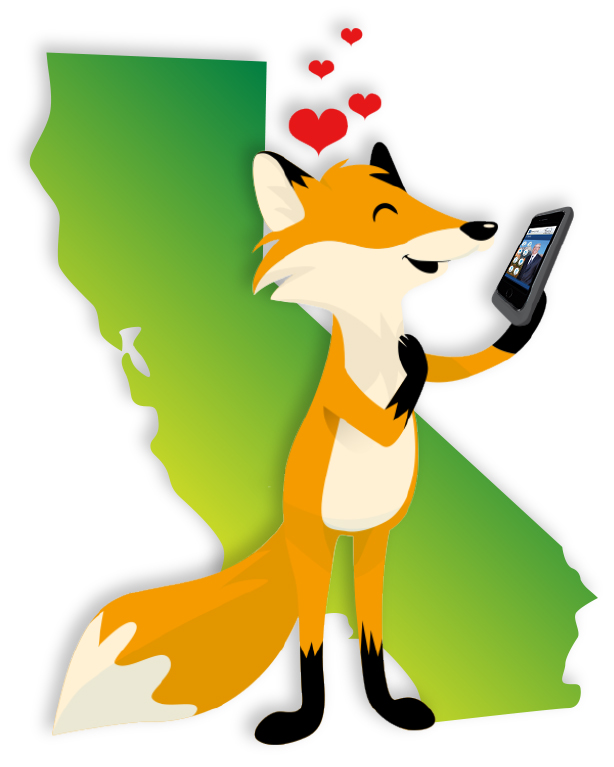 SavvyCard® is pleased to announced an agreement between CoreLogic® (NYSE: CLGX), the exclusive reseller of SavvyCard's real estate products and California Regional MLS (CRMLS), the largest multiple listing service ("MLS") in the United States.
Under the agreement, SavvyCard's flagship real estate product, SavvyCard for Real Estate, will be made available to CRMLS's 40+ member Associations, comprised of over 95,000 Real Estate agents, servicing up to 400,000 home listings annually.
CRMLS's mission includes providing "… products and services that support REALTORS® in maximizing use of property data to achieve business goals."
"Being selected by CRMLS to provide our service to their member associations is a tremendous opportunity" said SavvyCard CEO David Etheredge. "CRMLS is one of the most respected and visible MLSs in the industry with a rigorous process for evaluating and selecting unique and valuable product offerings for their members."
SavvyCard for Real Estate is a platform that uses MLS listing data to enable REALTORS® to generate leads from a variety of digital channels including social media platforms such as Facebook, email and text marketing and referral marketing through customers and professional services partners.
SavvyCard's platform automatically generates web applications for every Agent and every Listing in a participating MLS or Association. SavvyCard web applications are then used as conversion funnels for digital marketing activities providing potential buyers and sellers with an easy way to access real estate / property information from any web capable device.
Through SavvyCard's reseller agreement with CoreLogic, SavvyCard for Real Estate is now available to MLSs, Associations and Brokerages throughout North America.
Read more about the relationship in the Tampa Bay Business Journal.
Social Share