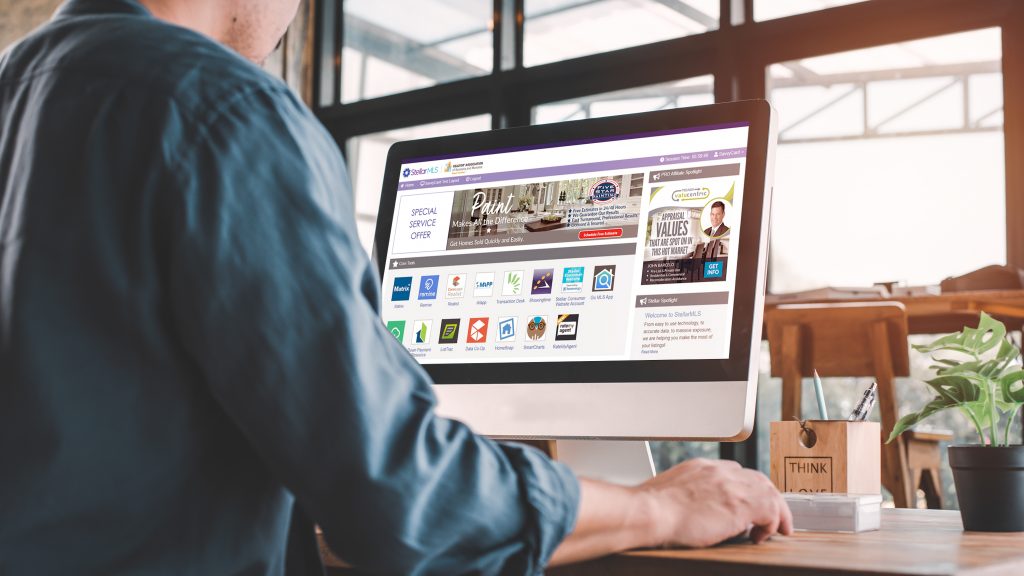 ---
Saint Petersburg, FL – September 29, 2021 – REALTOR® Association of Sarasota and Manatee (RASM), representing 8,000 members in Sarasota and Manatee Counties, Florida has launched RE-Target™ by SavvyCard® to improve communications, increase member engagement and grow non-dues revenue in support of its member services.
RE-Target™ is a new communications channel that enables associations and multiple listing services (MLS) to deliver highly targeted messages to their key subscriber and member audiences. This new channel also establishes a robust marketing platform for RASM's Business Partners and affiliates members to reach local real estate professionals.
"RE-Target is the next generation of information delivery and engagement with our members," said Jeff Arakelian, RASM CEO. "Real estate professionals, like all of us, have overloaded email inboxes, which often results in important information falling to the wayside in a sea of client messages. RE-Target positions us to communicate to our members where they're most active, delivering our important messages as they are working on behalf of their clients."
RE-Target leverages MLS and member data to customize the user experience, delivering highly relevant content at the right time. For example, a member benefit that is valuable only to listing agents can automatically be promoted to those members after they input a new listing into the MLS.
"RE-Target strengthens our Business Partner program, giving our business partners an opportunity to communicate their value and build stronger relationships with our members" said Arakelian. "Facilitating these connections positions our members to provide greater service to their home buyers and sellers."
"Member engagement and growing non-dues revenue are two of the biggest challenges member organizations face," said Warren Dow, GM Real Estate at SavvyCard. "We designed RE-Target to help organizations like RASM reduce these universal pain points with minimal impact on their staff and financial resources."
For more information contact:
Warren Dow, GM Real Estate:
warren@savvycard.com
727-351-2077
---
About REALTOR® Association of Sarasota and Manatee
The REALTOR® Association of Sarasota and Manatee (RASM) is the largest real estate trade association in Sarasota and Manatee counties, serving over 8,000 members. RASM provides technology, training, networking, and business support to members, and supports a healthy real estate market by upholding high professional and ethical standards through a Code of Ethics, ongoing education and certification programs. As the advocate for the real estate brokerage industry, RASM is the Voice for Real Estate® in the Sarasota/Manatee region. For more information, call (941) 952-3400 or visit www.myrasm.com.
About SavvyCard®
SavvyCard® is a Software-as-a-Service (SaaS) platform that utilizes aggregated client data to automatically generate customized web applications (called "SavvyCards") for companies, products and business professionals. SavvyCards are currently used by over 200,000 business professionals to automate and enhance their digital marketing and lead generation efforts. When RE-Target™ is combined with SavvyCard's flagship software, SavvyCard for Real Estate & SavvyCard for Affiliates, Associations and MLSs will have broad visibility into communication performance, member engagement, and overall return on investment for member services.
Social Share