Build stories to sell residential properties
It is becoming more evident in an increasingly crowded real estate market that branding is the best way to stand out from the pack. In the recent article "Playbook: How Content Marketing Solves A Real Problem for Real Estate", Forbes discusses the importance of content for real estate agents by branding yourself and your listings. "How do you generate the interest, which becomes a lead, which becomes a client, which becomes a return client, which leads to a referral? The answer is very simple: Content. More specifically, great visual, thoughtful, human-centered content–and lots of it."
Given the personal nature of the residential market, maintaining relationships and nurturing referrals is key to moving properties and gaining customers. You are not simply selling a house, you are providing a home.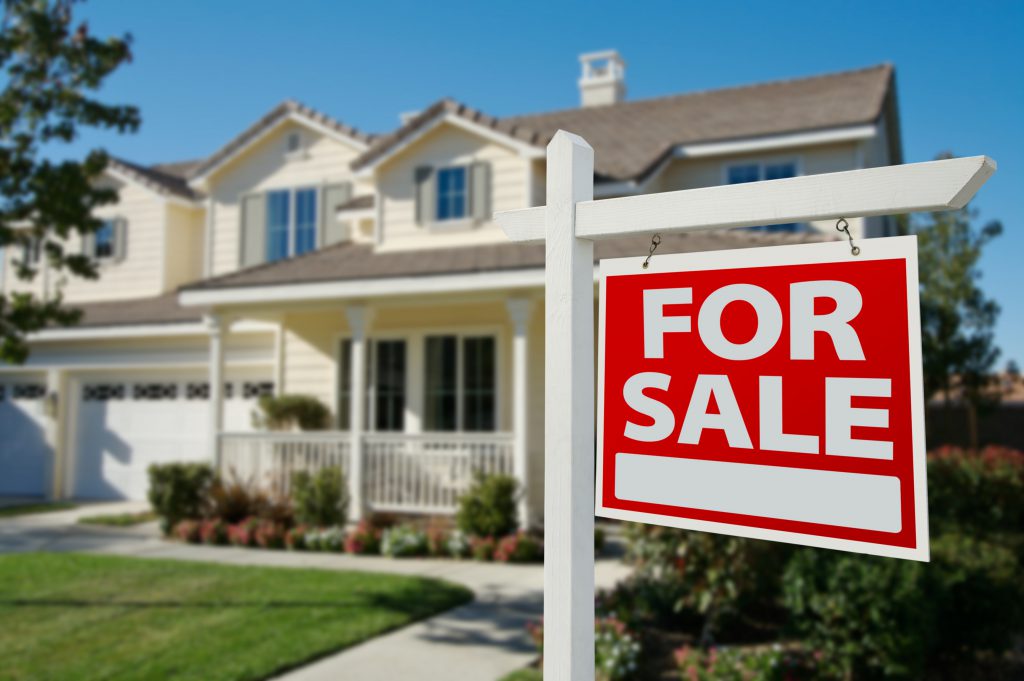 Here are some suggestions of effective ways to create and deliver your content:
Words give life to an image
Shaping words to complement images is an effective way for buyers to fall in love with your property. Many residential real estate agents utilize staging techniques to allow buyers to envision homes as their own. Providing supporting copy allows your audience to feel as though they are in the room, and not just looking at it on a screen or a sheet of paper.
Transform visualization into an experience
Note aspects of the home that are unique or tell a story – such as crown moldings, vintage fixtures, built in cabinetry, and display places for treasured family mementos. This is also the base of a terrific script for open houses and walk-throughs. Offer ideas and suggestions on how to utilize the space:
Living rooms with fireplaces offer a place to gather.
Bedrooms can become private sanctuaries with garden views.
A wall of cabinets is now the ultimate in storage solutions.
A deck becomes a spot for reading in the sun, or an intimate spot for morning coffee, or romantic nightcap.
A patio and yard transforms into 'the place to be' for outdoor dining and entertaining.
A detached studio can suggest a place for creating arts & crafts, an awesome man cave, a home gym without distractions, a quiet home office, or even a guest cottage for overnight visitors.
Trends and community spark conversations on Social Media.
Stay on top of seasonal home design trends, and use them as topics for discussion. For example, hardwood floors with a dark, rich stain are very popular right now. A fashionable as well as functional solution – it can hide inconsistencies in the wood, and enhance the presence of floor coverings, while giving an extra pop to light and colorful furnishings. Craft your social media as questions and discussions around upcoming seasonal color and décor.
Community impact is also a great way to spark a conversation. In drought-stricken areas like the Southwest, a big selling point right now is native, drought resistant landscaping and drip irrigation. Ways to save water and energy such as energy efficient appliances, updated storm drains, solar paneling, and low flow toilets are great ways to spark opinions and interactions. Highlighting neighborhood schools, charity events and local businesses can facilitate conversation and grow goodwill (and even referrals!) in places where your buyers are looking to become a part of the community.
This strategy creates a conversation about what the buyer is looking for, the kind of home they envision and makes the whole process more personal. That can be the difference between selling a house and providing a home to your customers, while building an excellent avenue to continue connections and create more referrals.
Here are the benefits an approach like this can provide:
Demonstrate you are an expert in your field. Understanding the needs of the marketplace suggests they are getting quality and value from your professional services.
Be an excellent avenue of referral to your service partners – interior designers, painters, landscapers, etc. Nurturing relationships and referrals from your recommended providers is easily fruitful.
Show you are invested in the community. Supporting the local businesses, events and institutions can result in fertile leads and a nice boost to your profile and reputation.
Content delivery can be easily managed with networking tools like SavvyCard®. The interface makes it simple to share postings with several social media platforms. Agent and Property SavvyCards™ even offer places for written content that is easy to add, edit and deliver via profiles and feature listings. Sharing SavvyCards in social media postings and blogs gives your audience the perfect way to engage with you directly, while the Analytics page allows you to track user engagement and referrals.
Creative avenues to engage your audience while personalizing your brand and properties is the most effective and cost efficient way to get ahead of the curve in a competitive real estate market! For more information on delivering powerful content for your real estate listings via SavvyCard, contact us today at (727) 502-6012.
Social Share