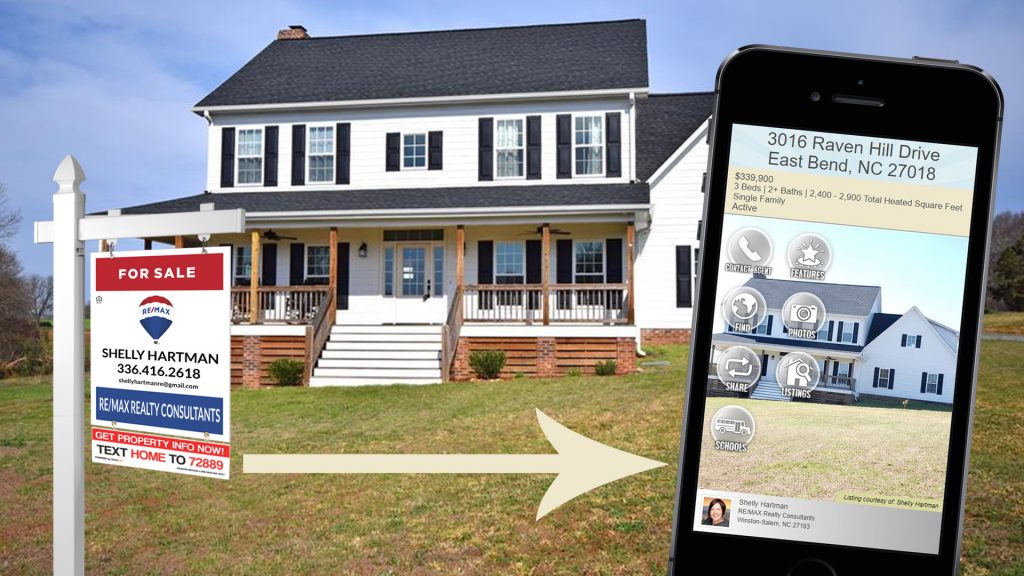 What is SavvySigns?
SavvySigns™ is a simple text-back system (Text HOME to 72889) that generates more leads from an Agent's "For Sale" sign and keep customers from being "hijacked" by listing portals. Watch this video and read the official press release to learn more.
SavvySigns Offers Great Benefits to the lucky Agents who can access it!
It's a free service for Triad MLS members, compliments of Triad MLS
It gets real estate agents more leads, because it keeps people who go to listing portals to see pictures from calling other agents who advertise next to their listings.
It's easy and super simple! One code and one text back number work for all listings, so agents don't need to manage different ones, or create different signs for each listing.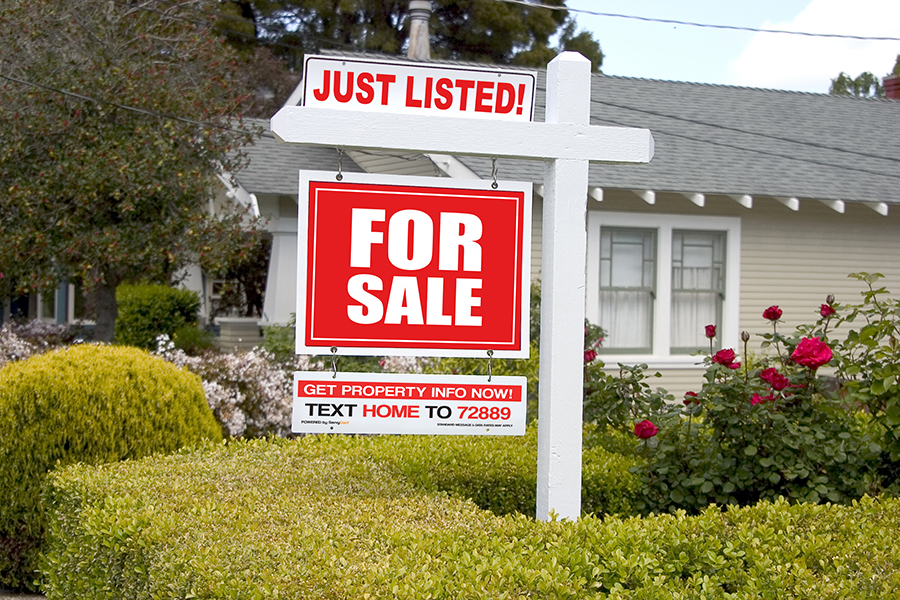 Here's How SavvySigns™ Works:
Simply add a sign rider to a "For Sale" sign instructing people to text HOME to 72889 (get sign art at: http://about.SavvyCard.com/SavvySignArtwork). NOTE: You must be in a SavvySigns enabled market for the service to work successfully. To find out how to enable your market with SavvySigns, call Ruth O'Leary at SavvyCard.
Within a few seconds, that person will receive a Property SavvyCard™ for the property they're interested in via text message.
The Property SavvyCard is automatically created from MLS data and contains up-to-date home information, photos and listing agent information, and no advertising or other distractions!
Have Questions? Need Training?
If you are a real estate agent in the Triad MLS market and have any questions on SavvySigns or would like to schedule a FREE SavvyCard training, please reach out to the SavvyCard Customer Success Team.
You can call us at 727-502-6012, email us at support@savvycard.com, or chat with us online. Customer Success Representatives are available from 9:00 am to 5:00 pm Eastern time Monday through Friday.
To request information on enabling SavvySigns for your real estate market, contact Ruth O'Leary for availability and pricing.
And, please be sure to tell us what you think about this new service. We love hearing your feedback!
Social Share